Do not miss this perfect opportunity!
Stay 2 or 3 nights and get one more night for free
Do not miss this perfect opportunity!

Stay 2 or 3 nights and get one more night for free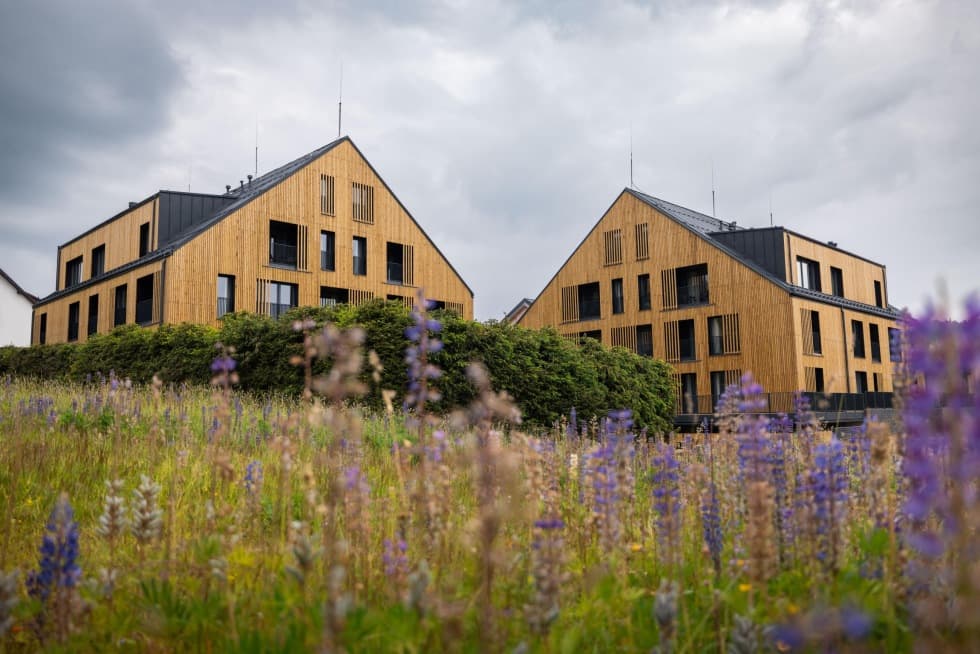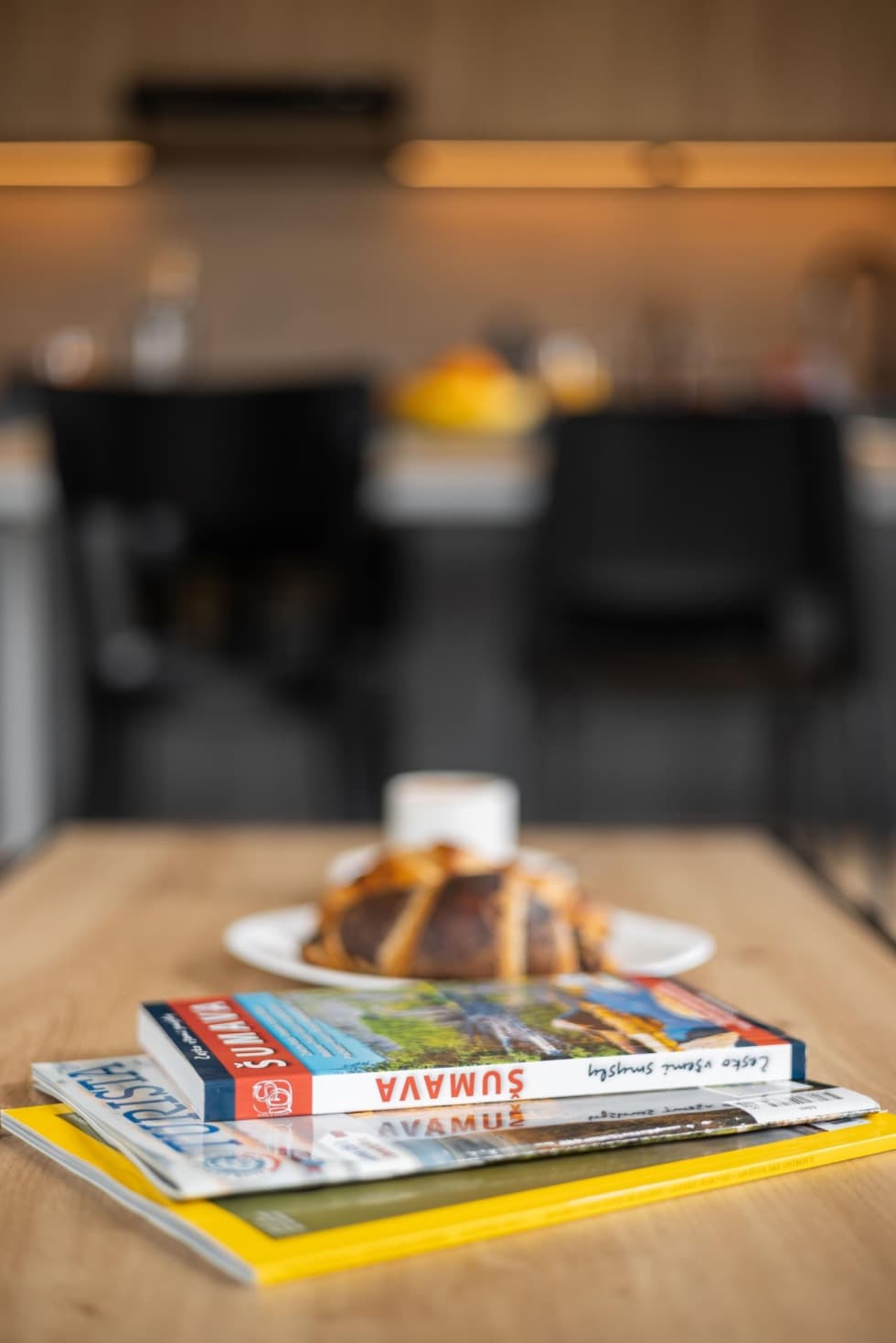 APARTMENTS
Kvilda - place where your adventure in Šumava begins
Modernly furnished apartments offer perfect comfort for families, sports enthusiasts, and couples looking for a vacation full of peace and relaxation in the beautiful Šumava nature.
In the surroundings of Kvilda, there are plenty of activities for everyone, including hiking, cycling, gastronomic trips, skiing, and many other experiences. After a challenging day, you can relax and regenerate in our wellness area. There is also a playroom for children and the option to order breakfast.
Florián Apartments - a complex of 36 apartments and wellness facilities in Šumava, offering you luxurious accommodation and an unforgettable stay in this beautiful location.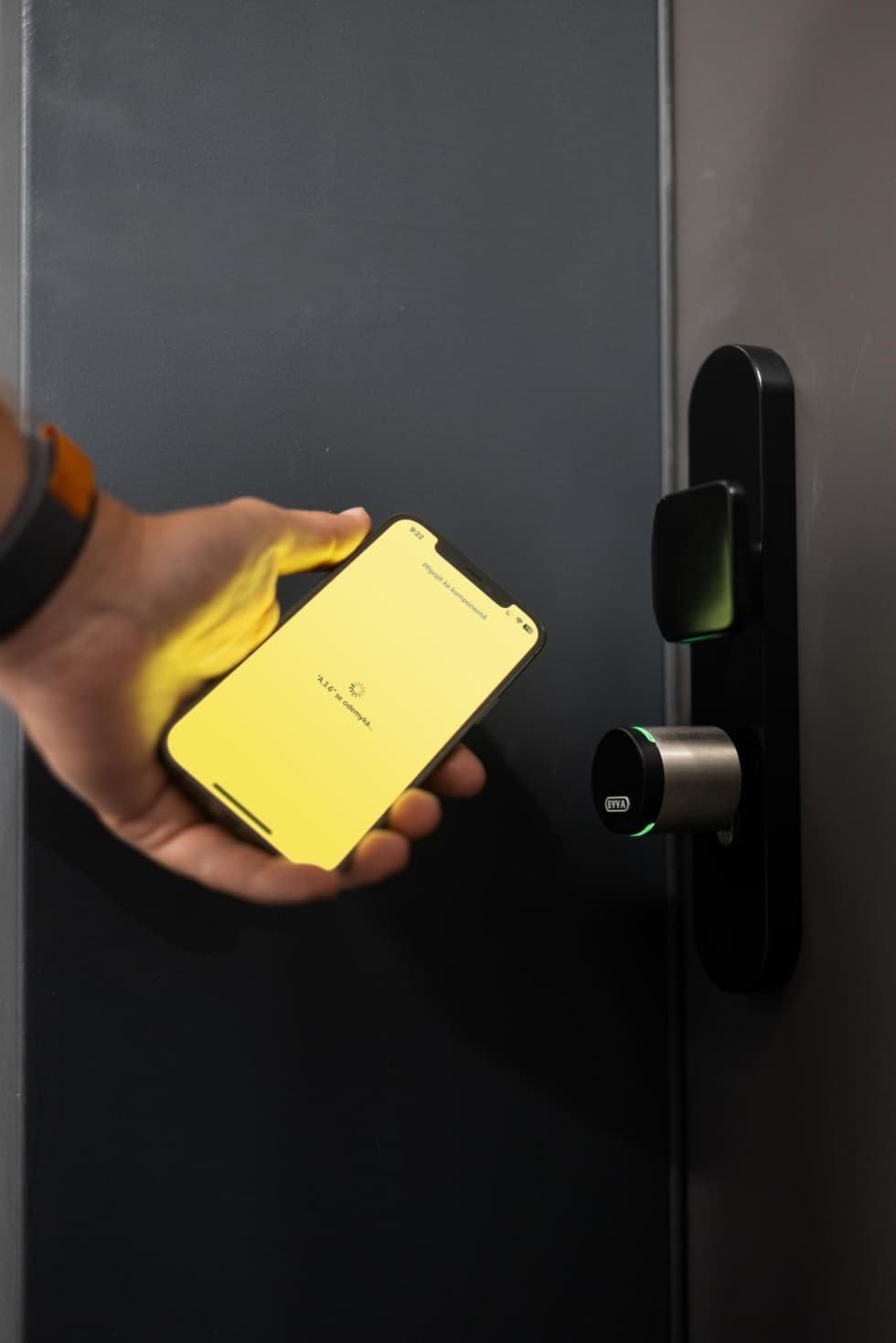 Contactless check-in
When you arrive to Florian, you don't have to go through a lengthy check-in process at the reception. You can handle everything conveniently online, and you can complete the check-in process yourself using your smartphone. You can immediately enter your cozy apartment and start enjoying your stay in Šumava.
We also cater to guests who do not prefer smartphones. For them, we have prepared chips that easily open all the necessary doors.
Services for your comfortable stay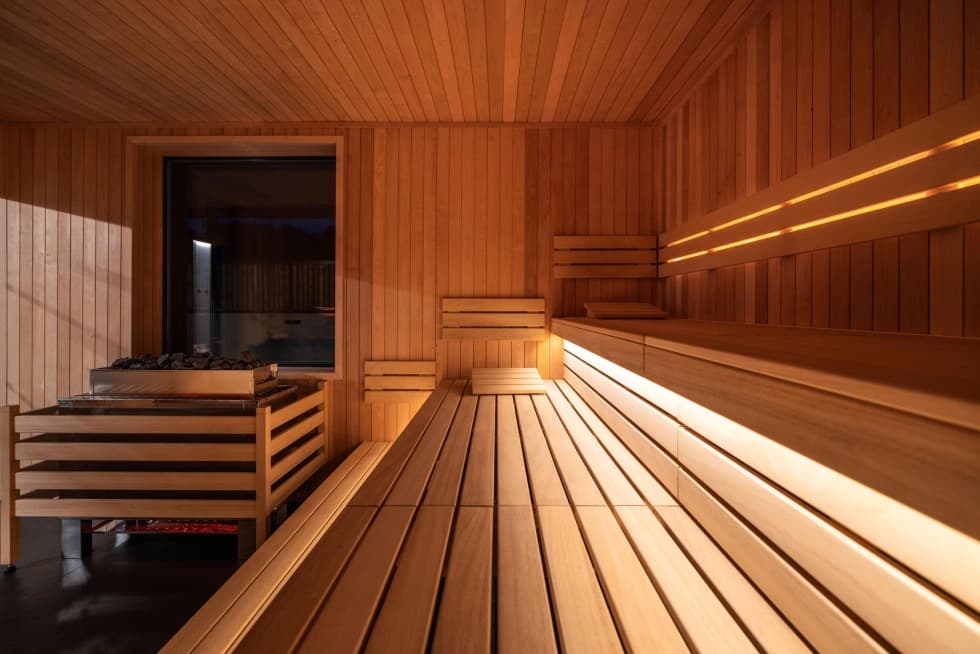 Wellness
Relax yourself
Enjoy perfect relaxation in the modern wellness area. Florián is equipped with a Finnish sauna, a relaxation room, and a cooling pool, making it the ideal place for rejuvenation after a full day of exploration.

LoCATION
In the middle of Šumava
Kvilda is the perfect starting point for exploring the entire Šumava region. Whether you desire nature hikes, nearby slopes and cycling routes, or are drawn to cultural landmarks and leisurely afternoons at local restaurants, it doesn't matter; from Kvilda, you're close to anywhere in Šumava. Embark on memorable excursions and enjoy a perfect stay.