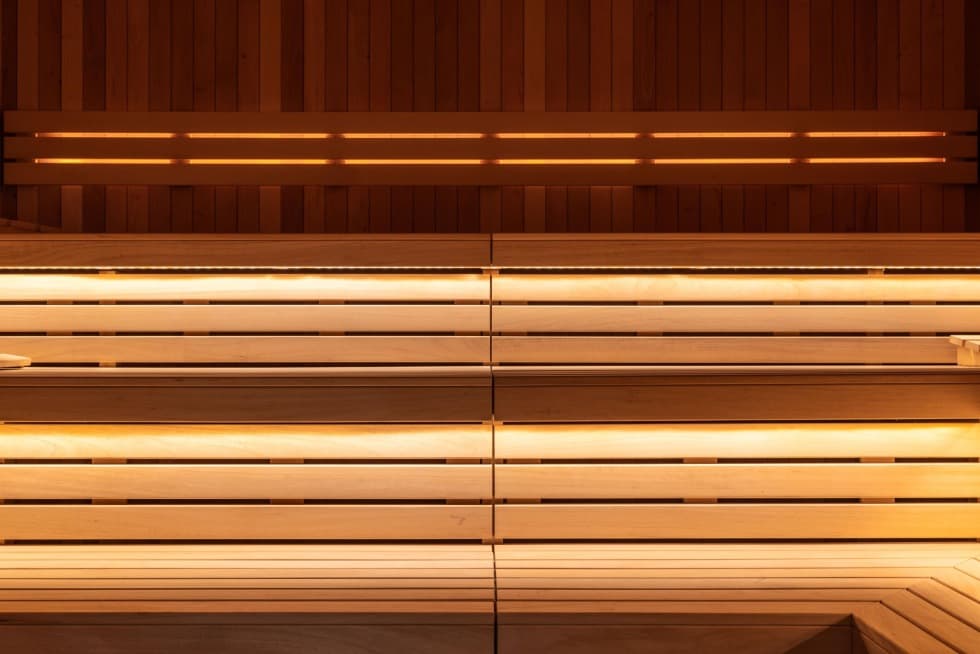 Enjoy a perfect relaxation in a private wellness area. Florian is equipped with a modern sauna, a relaxation room, and a cooling pool, making it an ideal place for rejuvenation after a full day of excursions.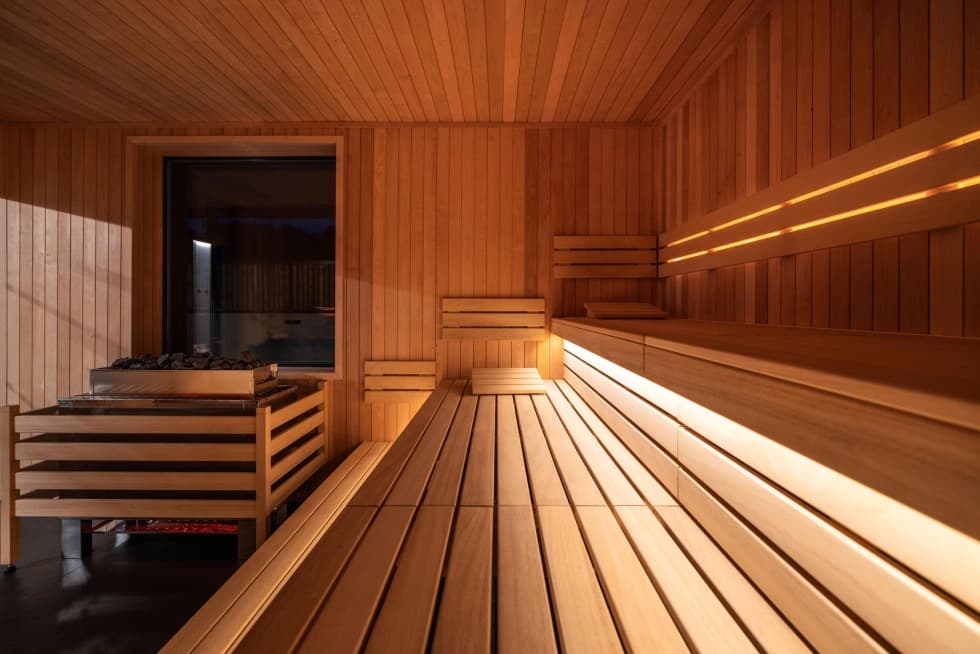 Finnish sauna
Relax your muscles and treat yourself to well-deserved relaxation in a traditional Finnish sauna with a capacity of up to ten people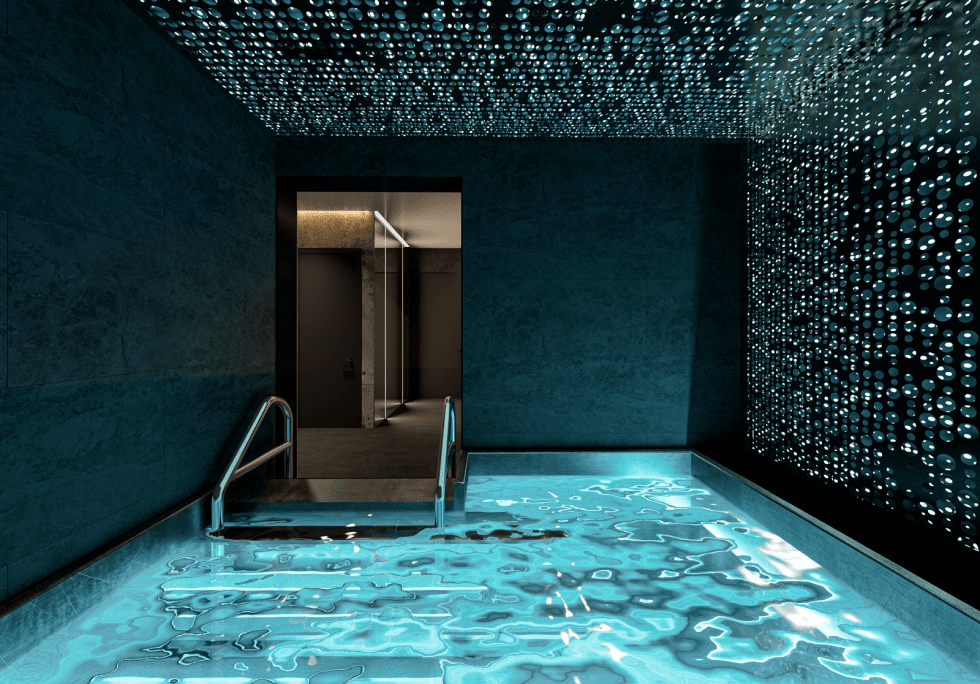 Cooling pool
After a strenuous physical activity, such as a full-day hike in the Šumava nature or following a sauna session, the cooling pool is an excellent choice for lowering your heart rate and improving blood circulation.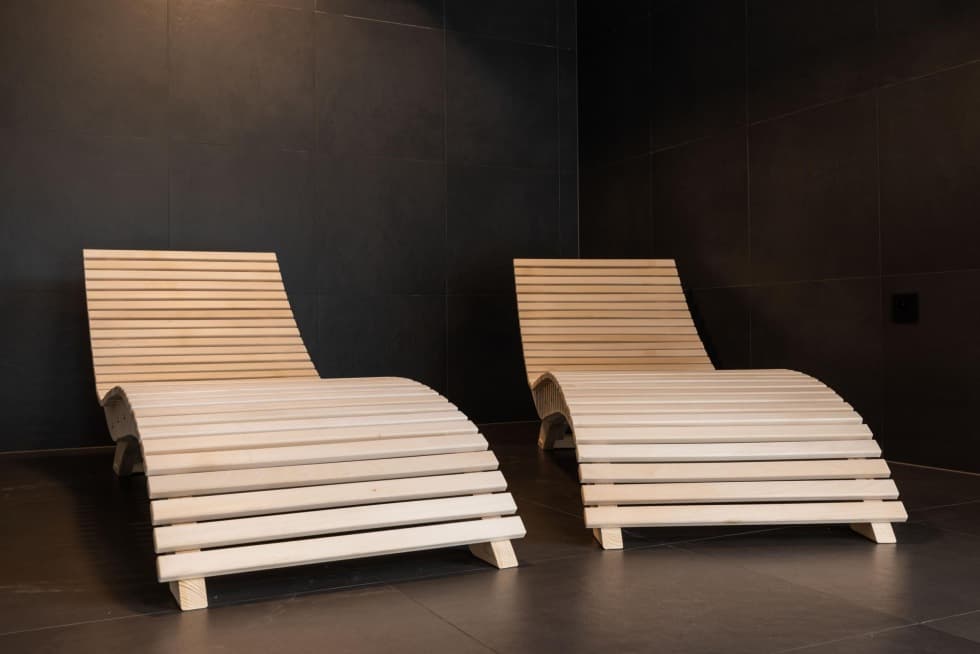 Relax room

If you want to fully enjoy our wellness facilities, we offer a relaxation room that provides you with the tranquility and comfort you need to recharge for your next full-day excursions. The relaxation room accommodates up to ten people, and you can unwind on loungers or in a hanging rocking chair. It's an ideal place for reading a book, listening to music, or relaxing your mind and body.