Florian offers you much more than just accommodation in fully equipped apartments. For our youngest guests, we have a children's playroom, and for those who want to spend time together or in groups, we have a meeting room. If you want to relax and unwind, you also have access to a sauna and wellness facilities. Outdoor seating, parking, and the option to order breakfast for the entire stay are also available.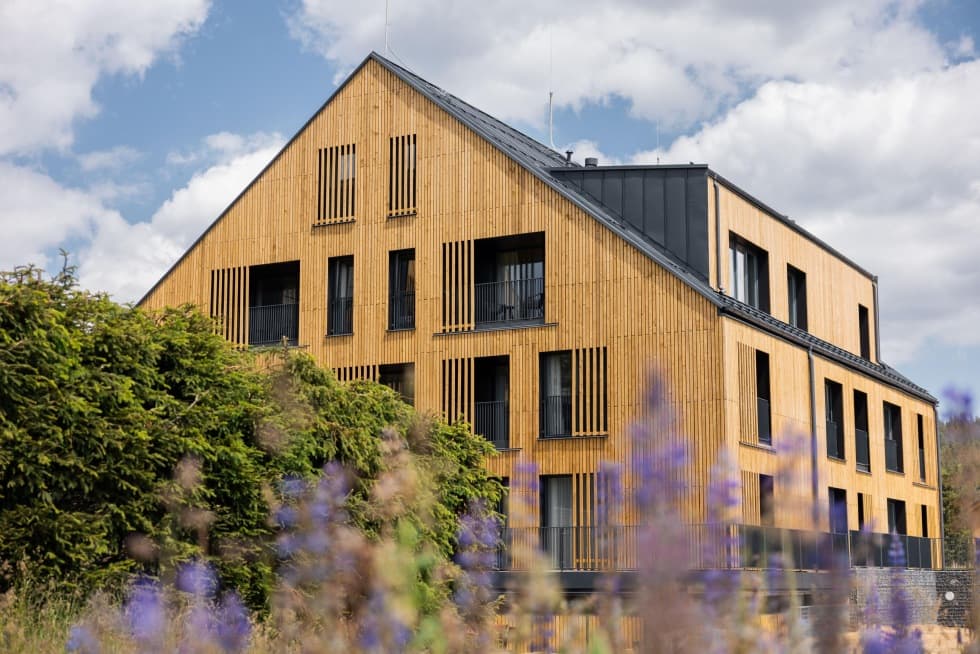 In the middle of Šumava nature
Here, you can enjoy not only the beautiful nature of Šumava but also comfort and relaxation in a modern environment.
Services for your comfortable stay
We want you to feel comfortable and at home with us. Therefore, we offer a range of services that will truly enhance your stay at Apartments Florian.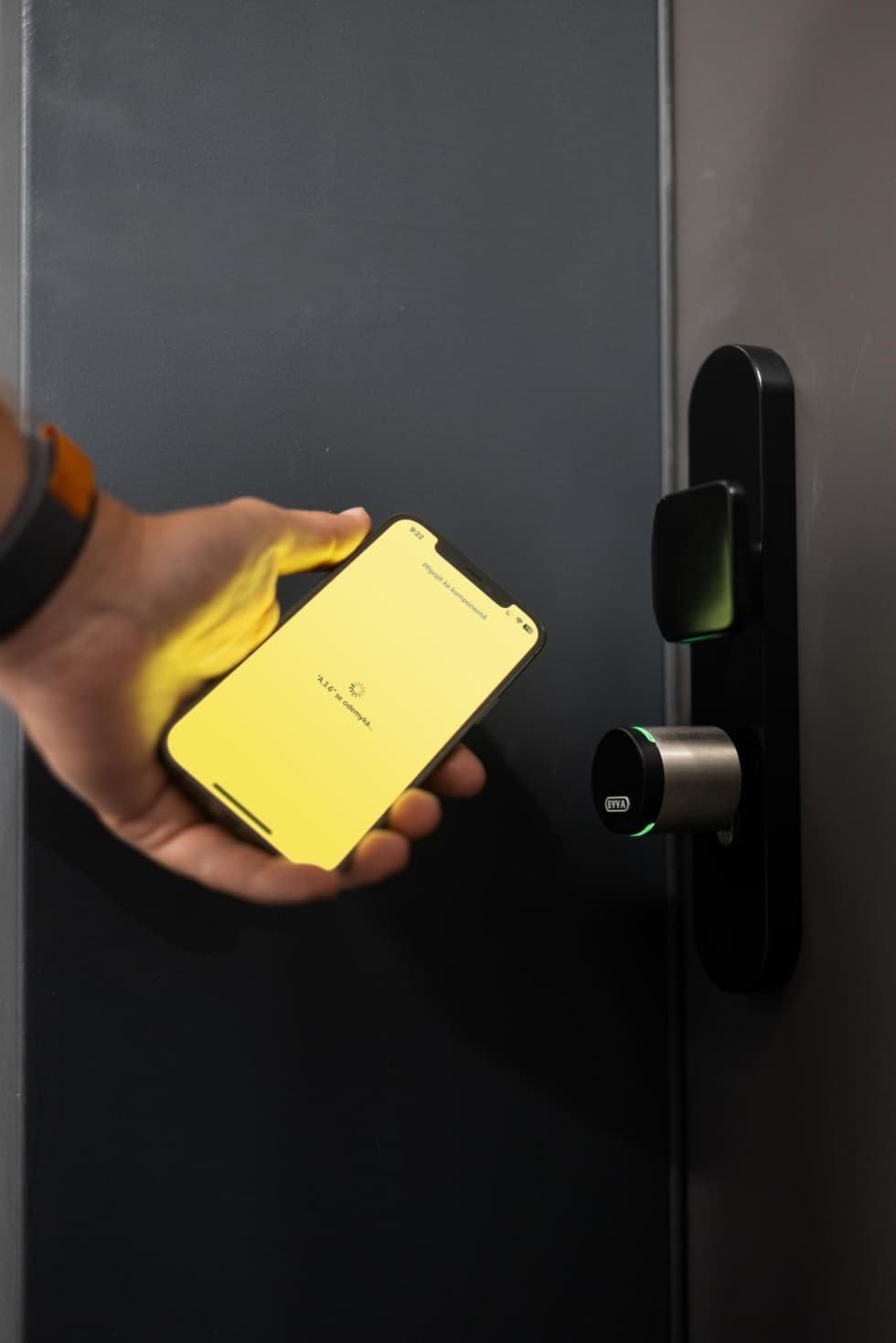 Contactless check-in
When you arrive to Florian, you don't have to go through a lengthy check-in process at the reception. You can handle everything conveniently online, and you can complete the check-in process yourself using your smartphone. You can immediately enter your cozy apartment and start enjoying your stay in Šumava.
We also cater to guests who do not prefer smartphones. For them, we have prepared chips that easily open all the necessary doors.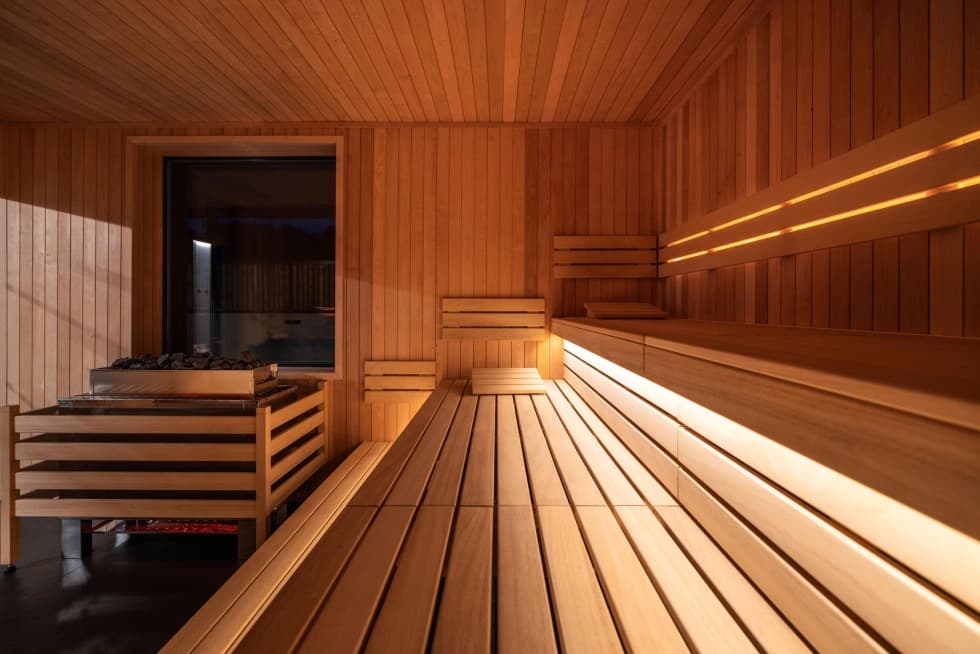 W E L L N E S S
Relax yourself
Enjoy a perfect relaxation in a private wellness area. Florian is equipped with a modern sauna, a relaxation room, and a cooling pool, making it an ideal place for rejuvenation after a full day of excursions.