Make your reservation now
Rezervujte přímo a získejte slevu 8 %
Vytvořte si rezervaci přímo na našem webu s použitím promo kódu PODZIM8 a získejte slevu 8% z ceny ubytovaní na 3 a více nocí v termínu 4.9. - 1.10. 2023.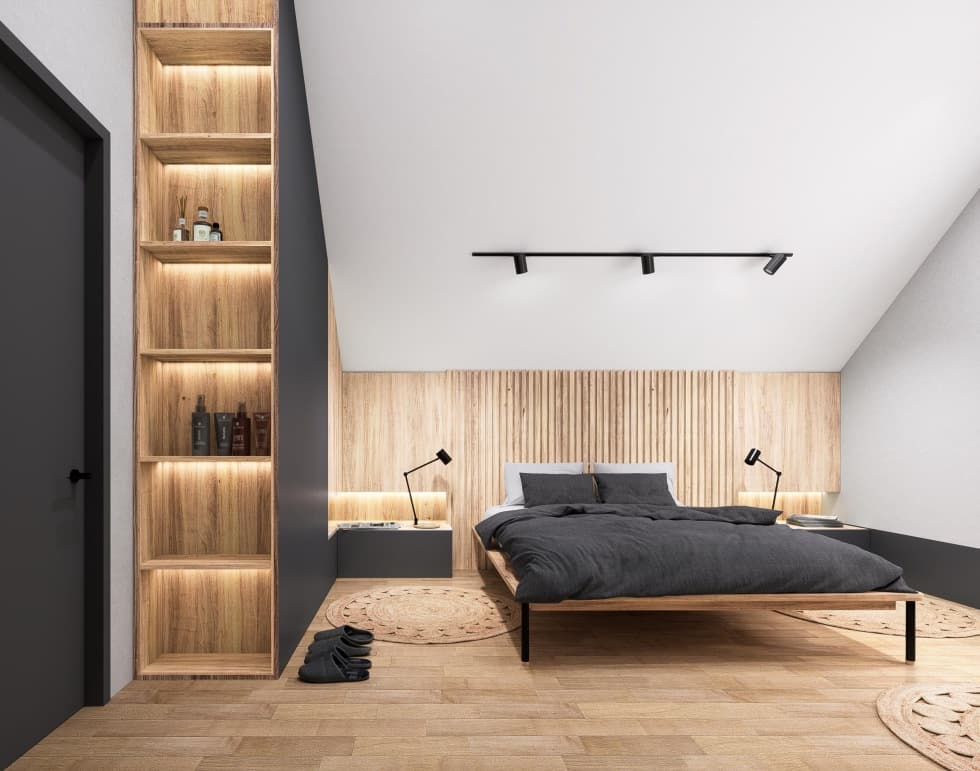 Payment and cancellation conditions
The refundable reservation is completed by paying a deposit of 50% of the booked accommodation. Accommodation can be paid in CZK either through a secure online payment gateway or by crediting the payment to the Apartmány Florián account no later than 3 days before arrival.
Ten days before the start date of the stay, the guest will receive an email with a link that redirects them to the payment gateway for completing the reservation payment. This must be paid in CZK no later than 7 days before the start of the stay. If the guest does not want to use the payment gateway, they are required to send the remaining payment to the Apartmány Florián account, ensuring it is credited to the account no later than 7 days before the planned arrival.
The reservation deposit is non-refundable if cancellation occurs within 60 days or less before the start of the stay. After the final payment is made, no modifications or cancellations of the reservation are possible, and if the stay does not take place, the full price of the stay, including ordered services, will be charged. Refunds of the deposit are only possible to the account from which the payment was received.
Payment methods
Invoice payment possible.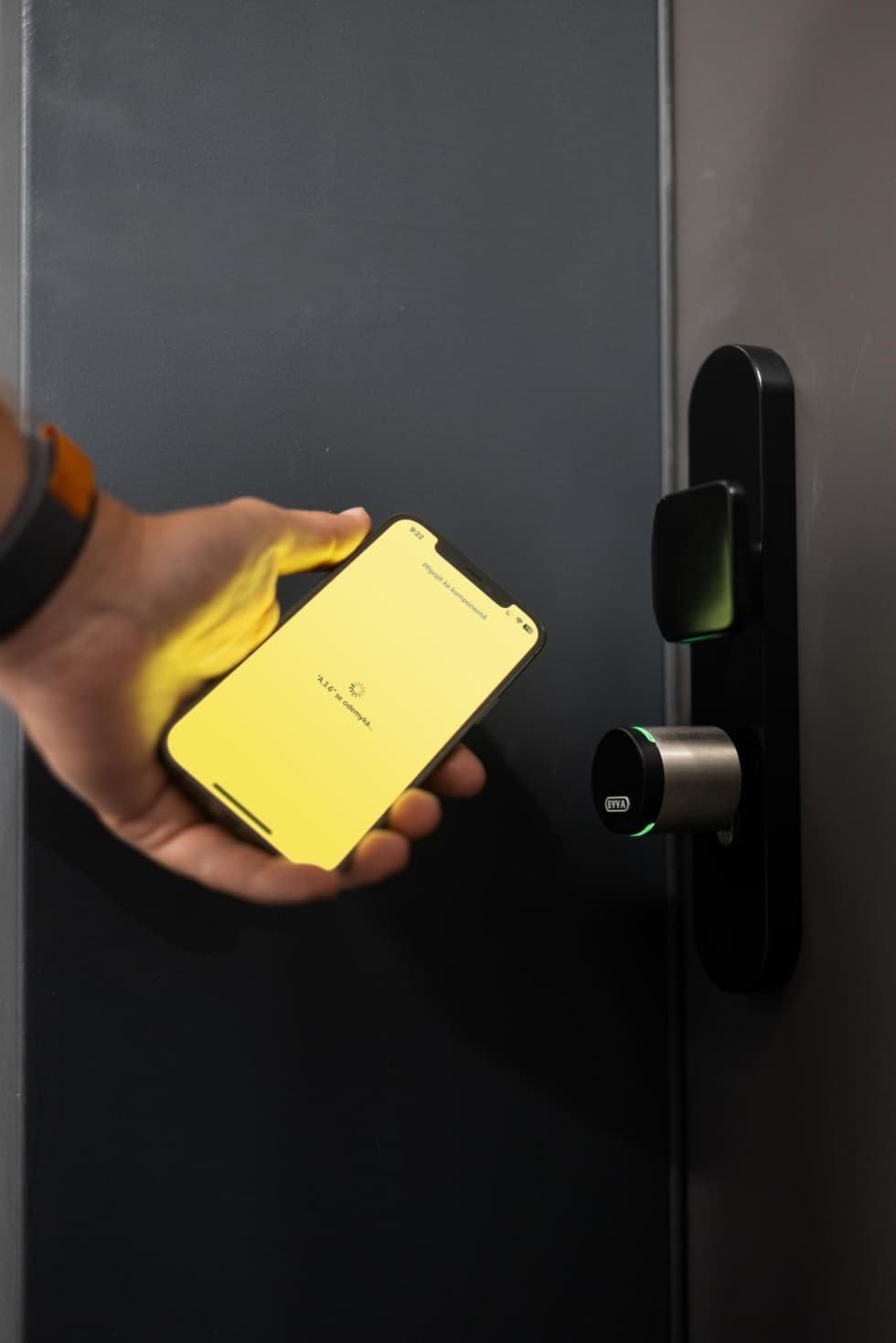 Contactless check-in
When you arrive to Florian, you don't have to go through a lengthy check-in process at the reception. You can handle everything conveniently online, and you can complete the check-in process yourself using your smartphone. You can immediately enter your cozy apartment and start enjoying your stay in Šumava.
We also cater to guests who do not prefer smartphones. For them, we have prepared chips that easily open all the necessary doors.